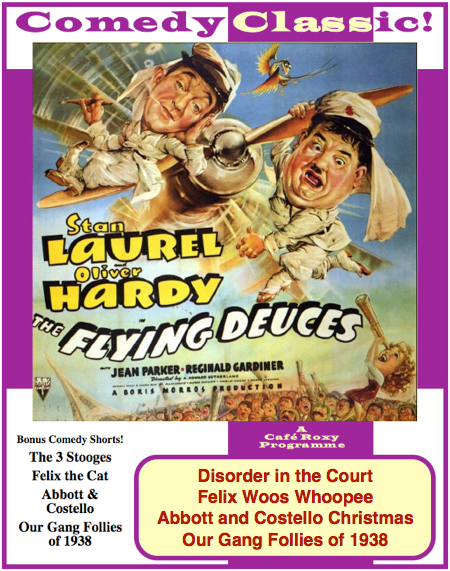 Classic Comedy Programs!
Classic Comedies entertain forever, but every show is a little bit better with a cartoon, newsreel or comedy short
before the featured event. These Posters both describe and promote the show when you print them out or put the Jpegs on your website.

20 Comedy Programs are available on Mpeg2 digital files for computer. Other programs in every genre are at Just Classics.
Africa Screams
Beat the Devil
Behave Yourself
Charade
Father's Little Dividend
Flying Deuces
His Girl Friday
Inspector General
Jack and the Beanstalk
Life with Father
The Little Shop of Horrors
My Favorite Brunette
Nothing Sacred
Private Buckaroo
Road to Bali
Royal Wedding
The Smallest Show on Earth
Speak Easily
The Stork Club
Three Guys Named Mike

---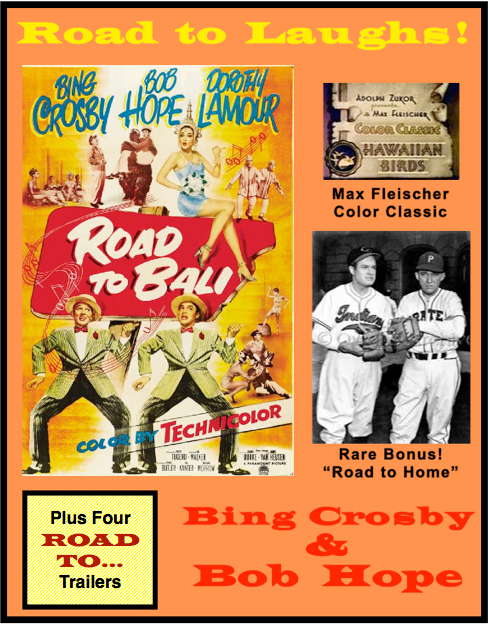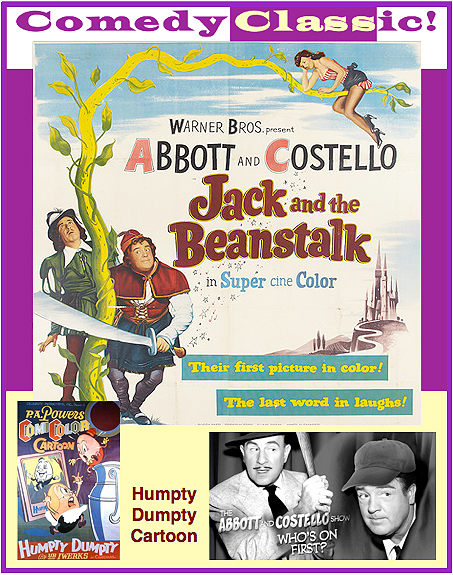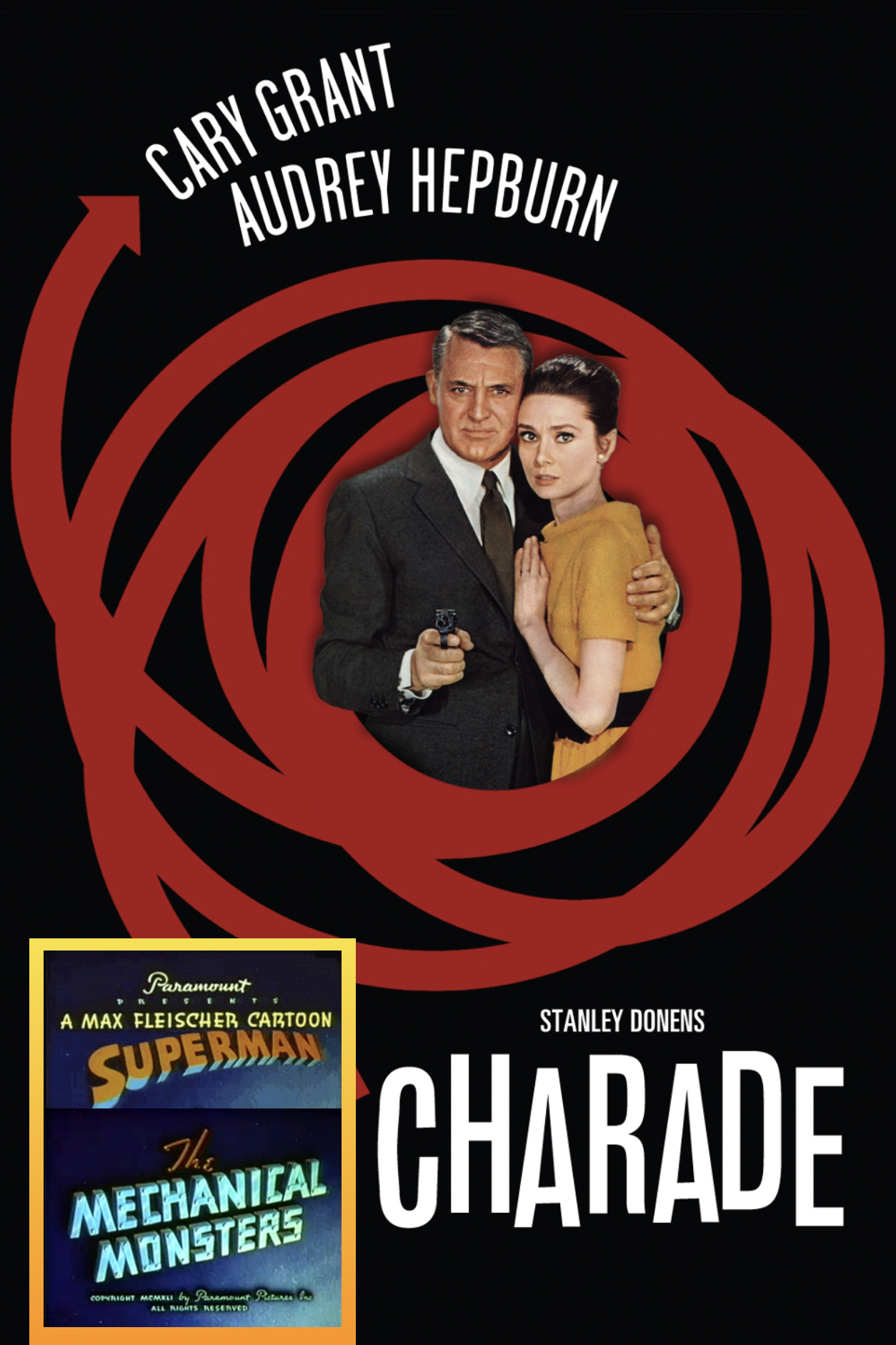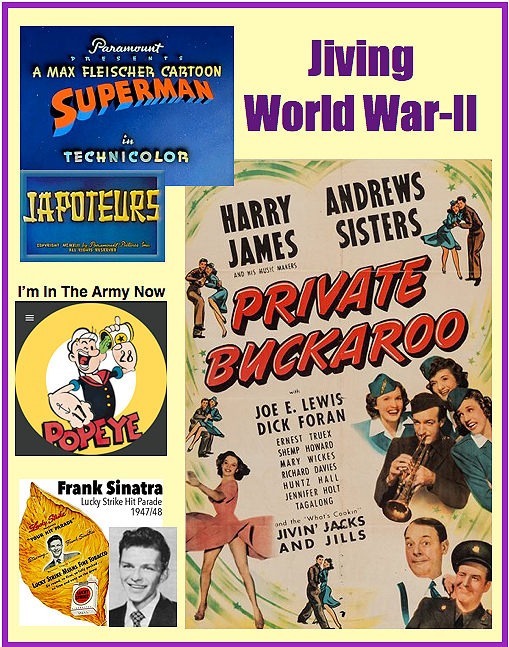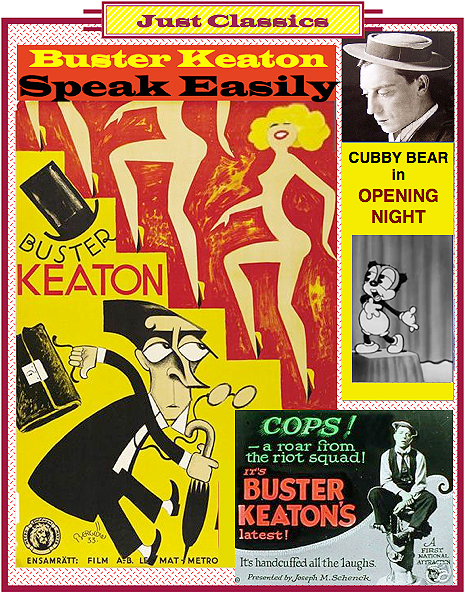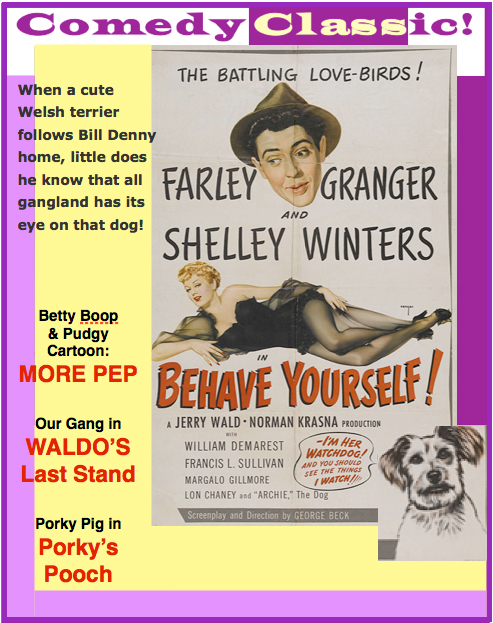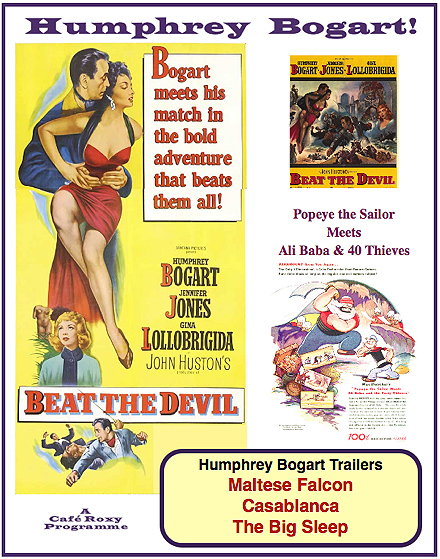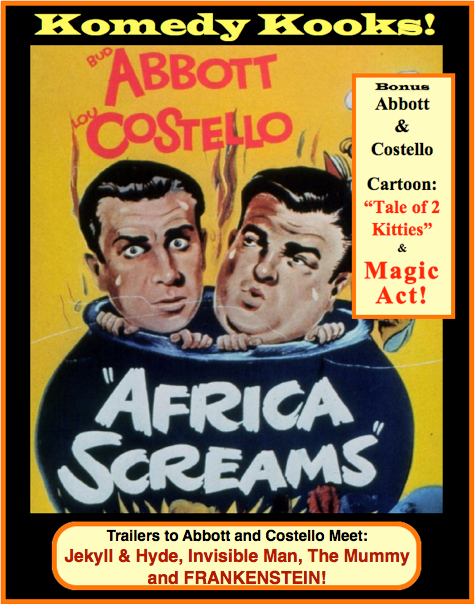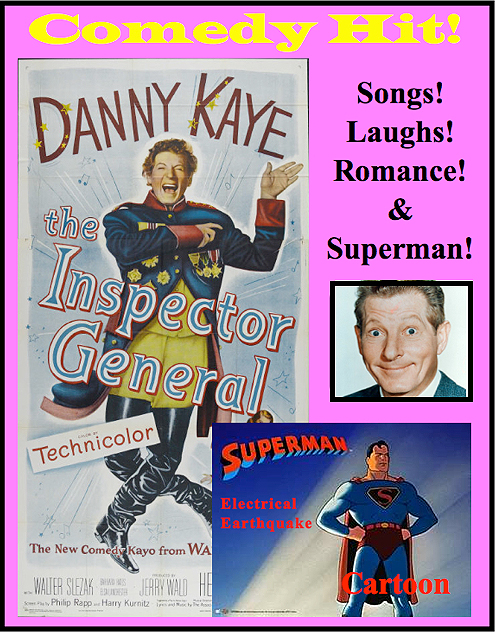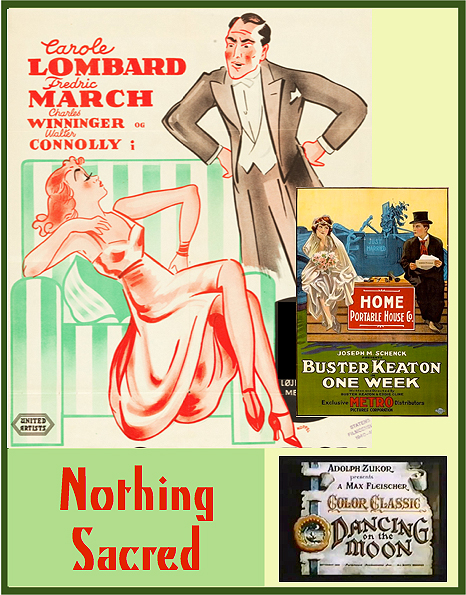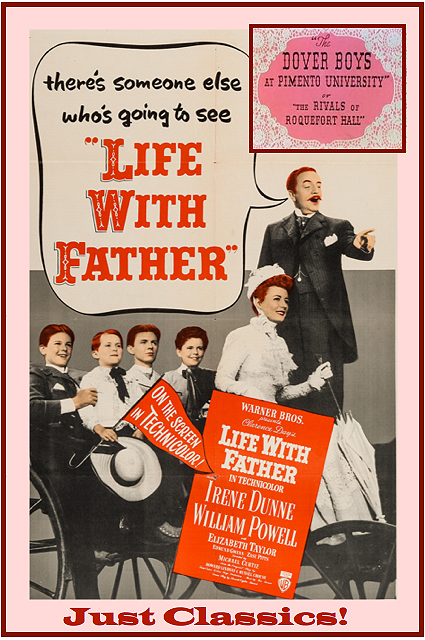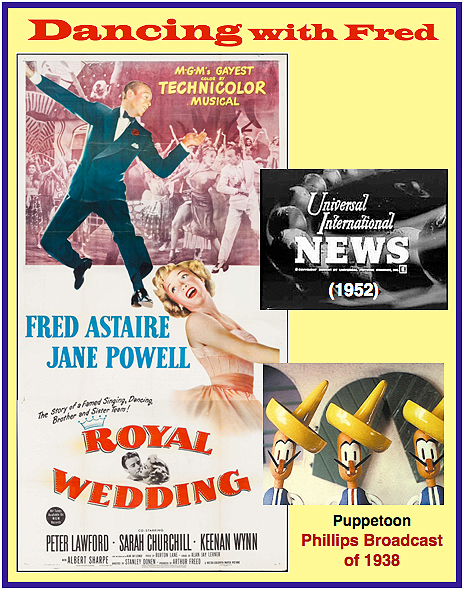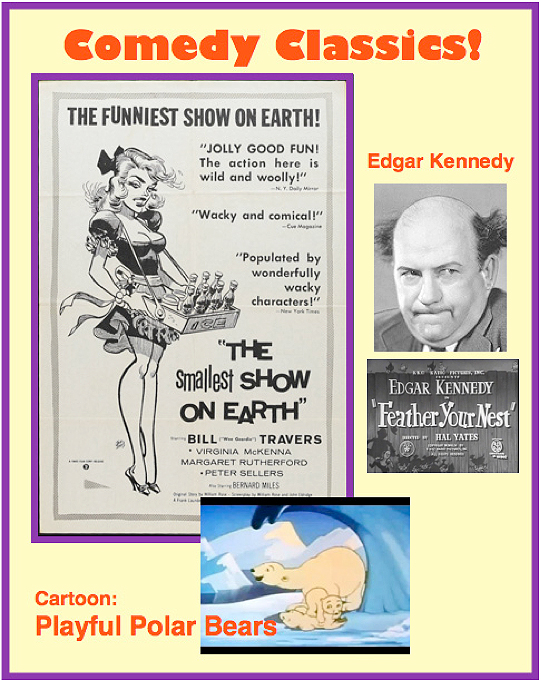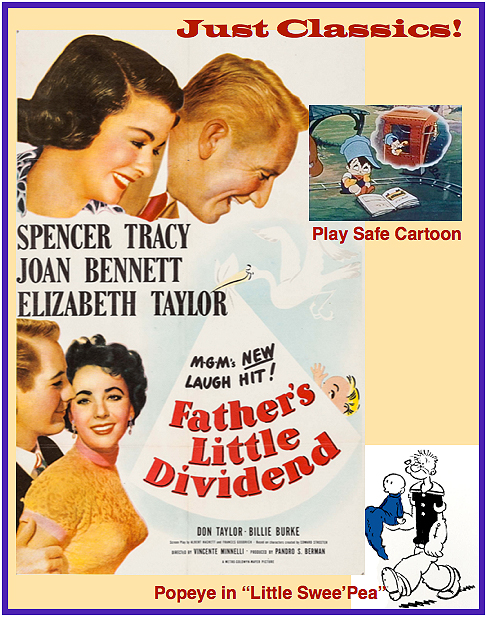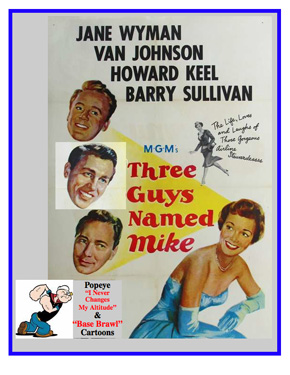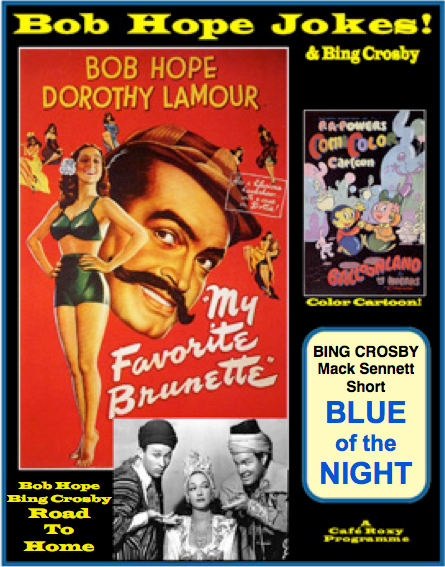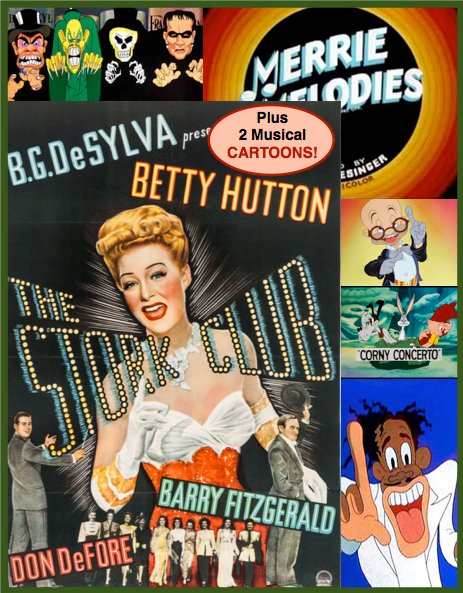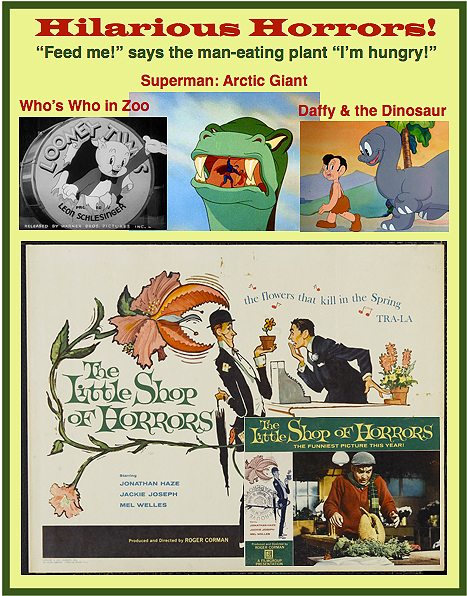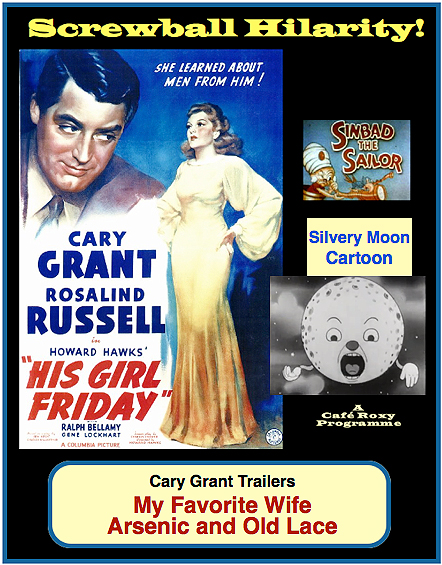 ---
Cafe Roxy Pricing
How to Order
Email: fesfilms@aol.com
Return to Roxy Shows