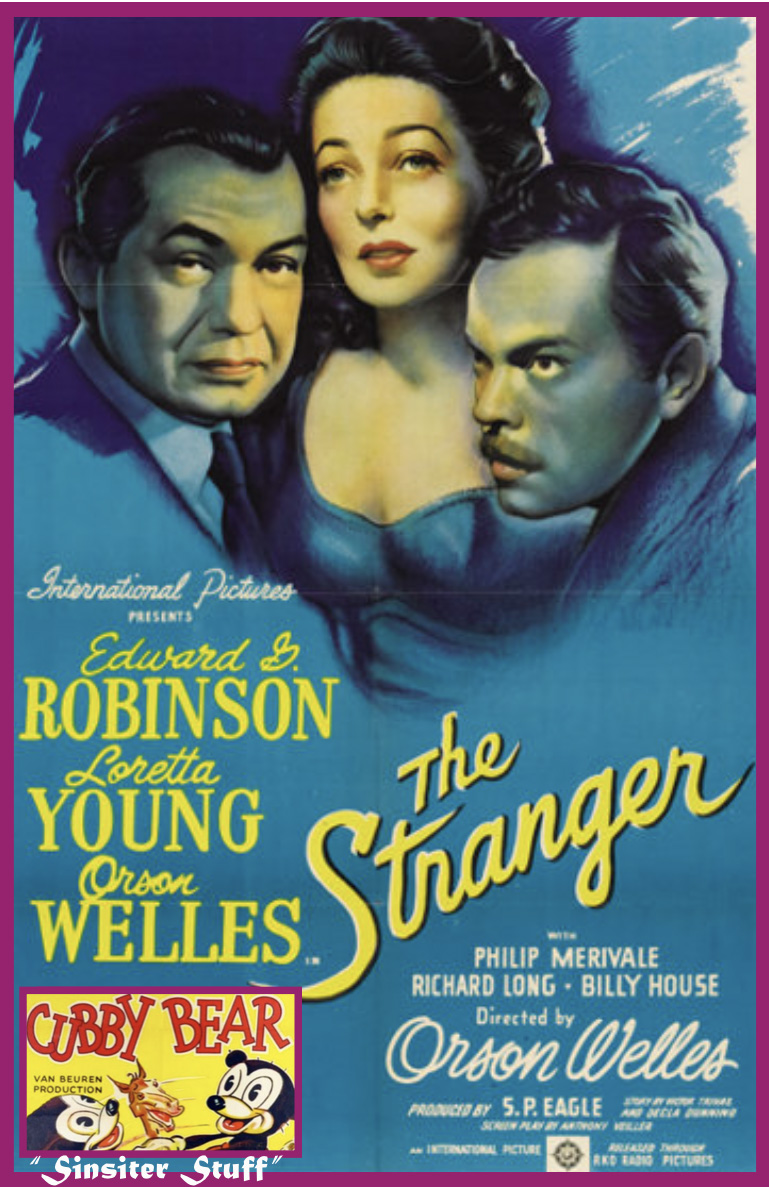 Film Noir Programs! With Posters!
These classic film noirs are a show in themselves, but every show is a little bit better with a cartoon, newsreel or comedy short before the featured attraction. Posters that include shorts and a spot for your name and showtime info are programs ready to go. The poster for "The Stranger" will be turned into a program upon request.
Click on any poster to open it full size, then print and add your showtime and other info in the empty box.
You can also put the poster Jpegs right into your own website.
Other posters will soon be "Roxified" with shorts and a place to add your name and other info to promote each showing.
If you put these posters in your window, and promote Free Movie Show! -- Will they come?
---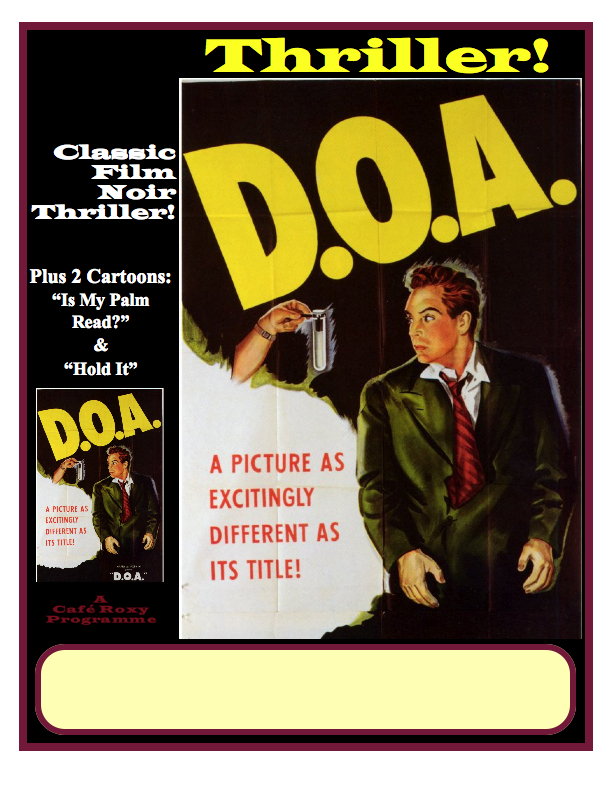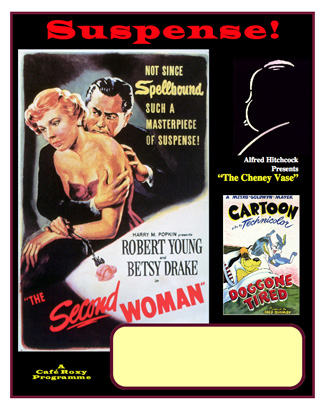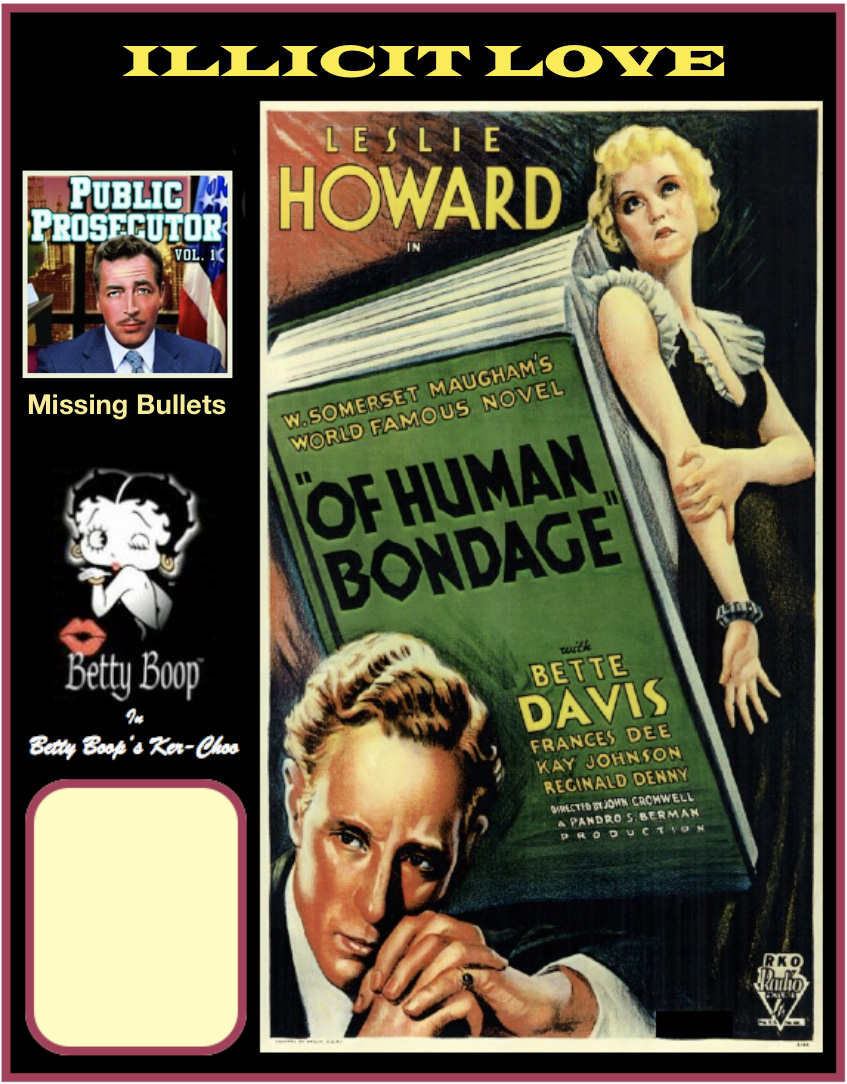 ---
---
Cafe Roxy Pricing
How to Order
Email: fesfilms@aol.com
Return to Roxy Shows