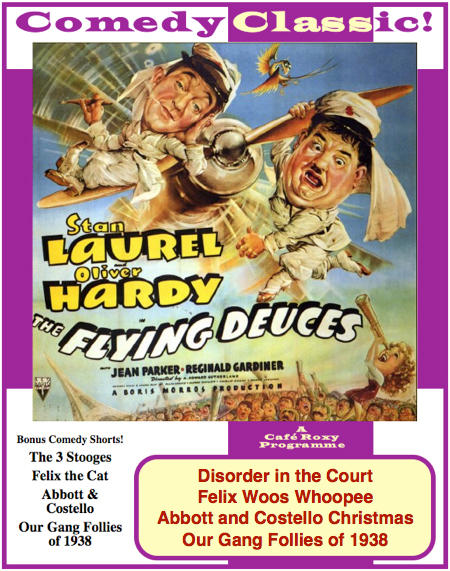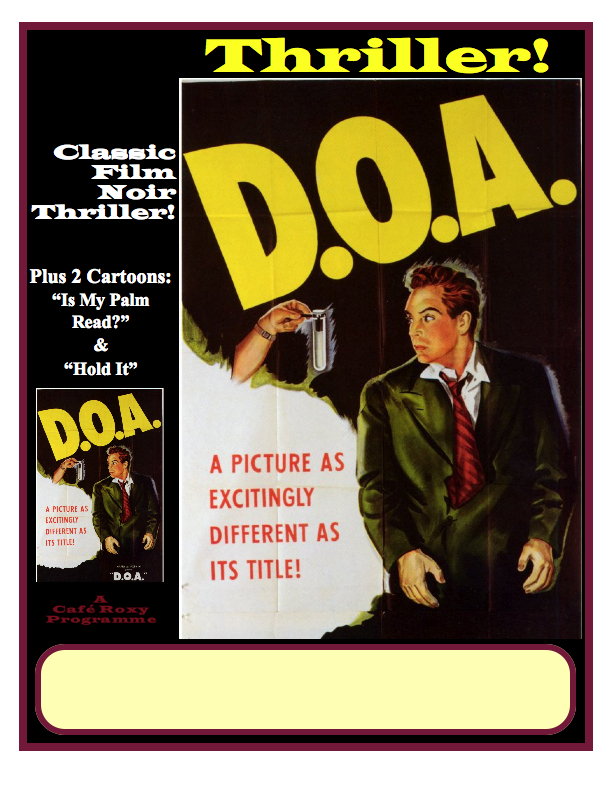 Just Classics! With Posters!
For Cafes, Bars, Film Societies and Movie Theaters, these classic feature films stand alone!
Although not part of a Roxy series with a serial chapter, the Classics do include shorts or cartoons to spice up the show.
Many, many more Classic Films will be added soon. Program posters will be created to fill requests.
If you see the poster here, then the program is ready to go.
Other posters will soon be "Roxified" with shorts and a place to add your name and other info to promote each showing.
If you put these posters in your window, and promote $1.00 or Free Movie Show! -- Will they come?
---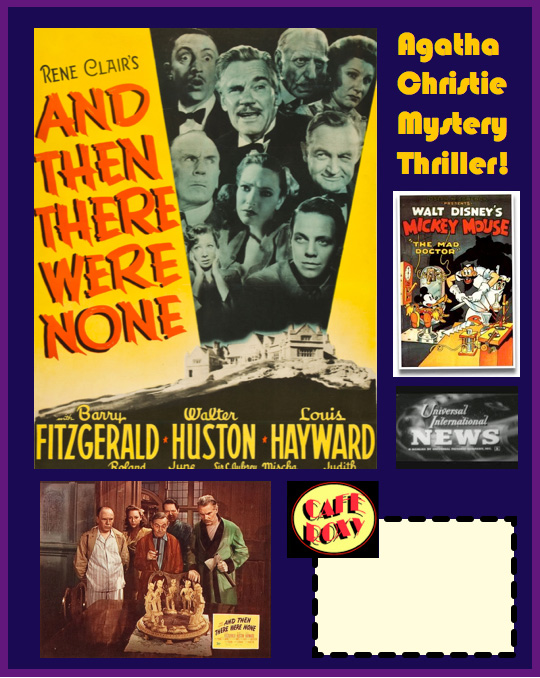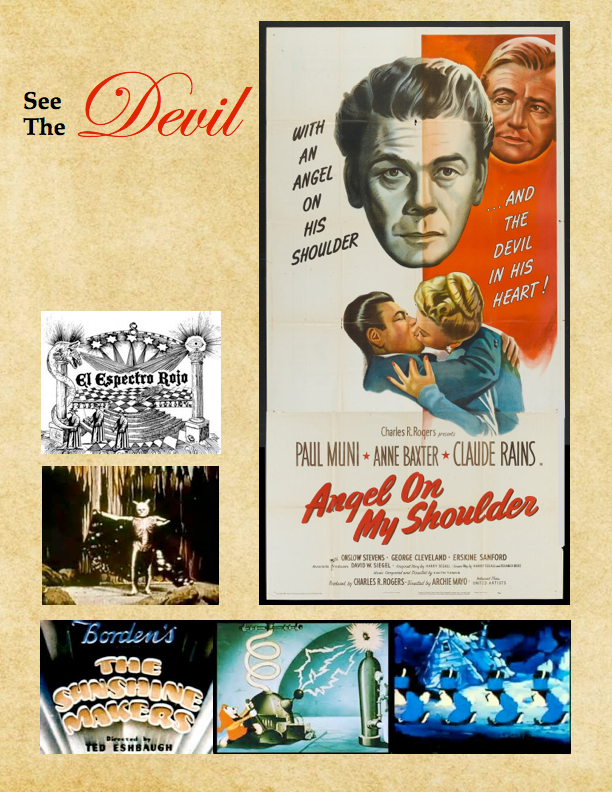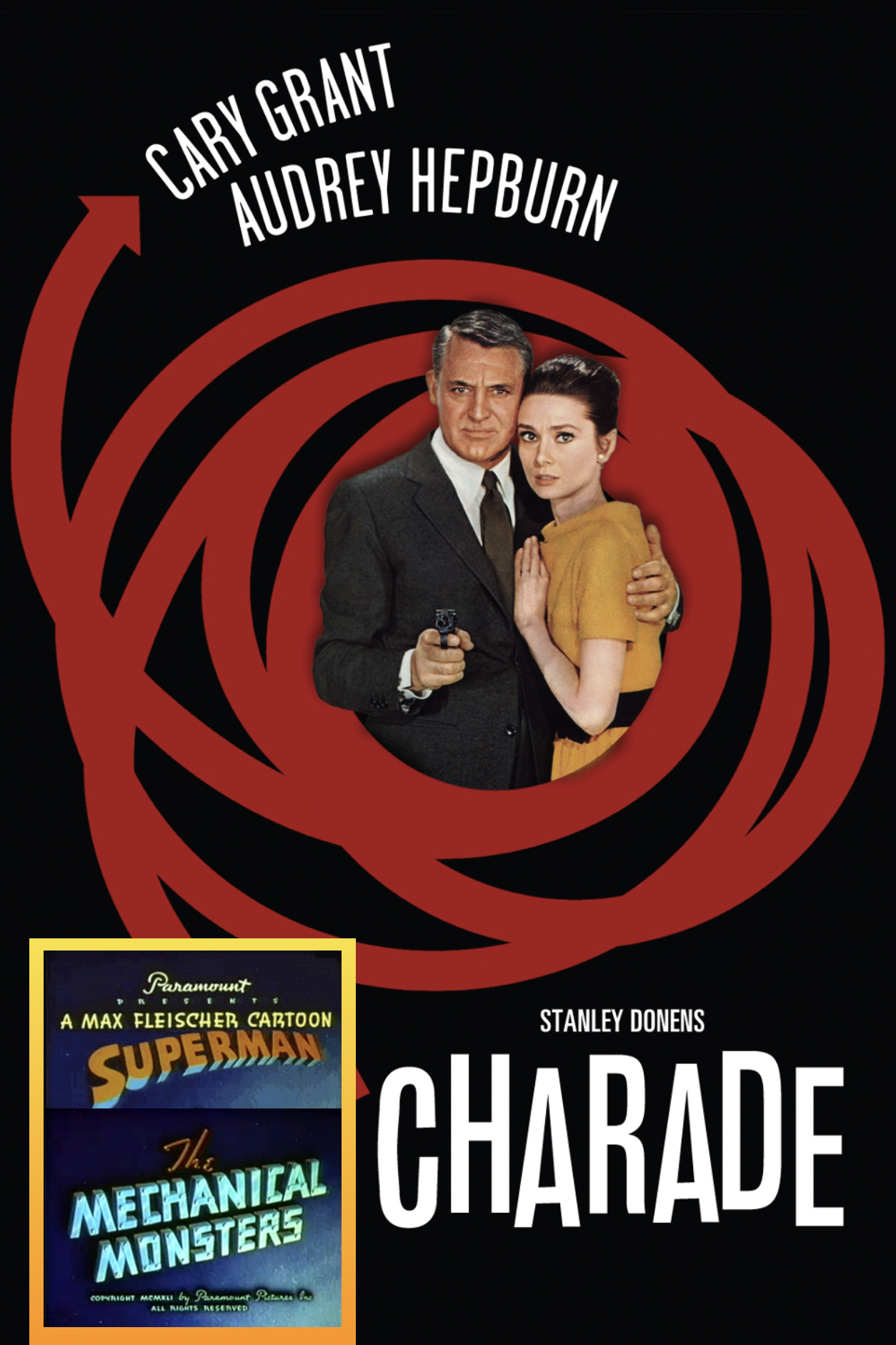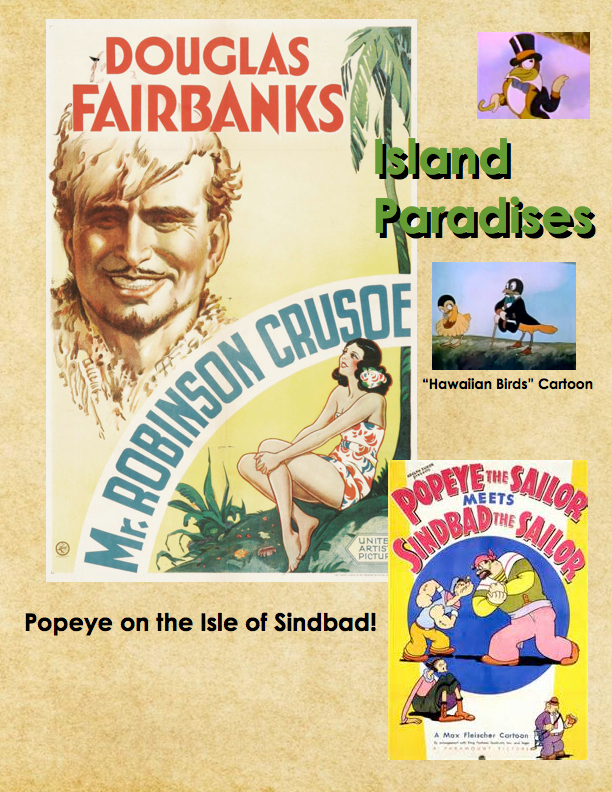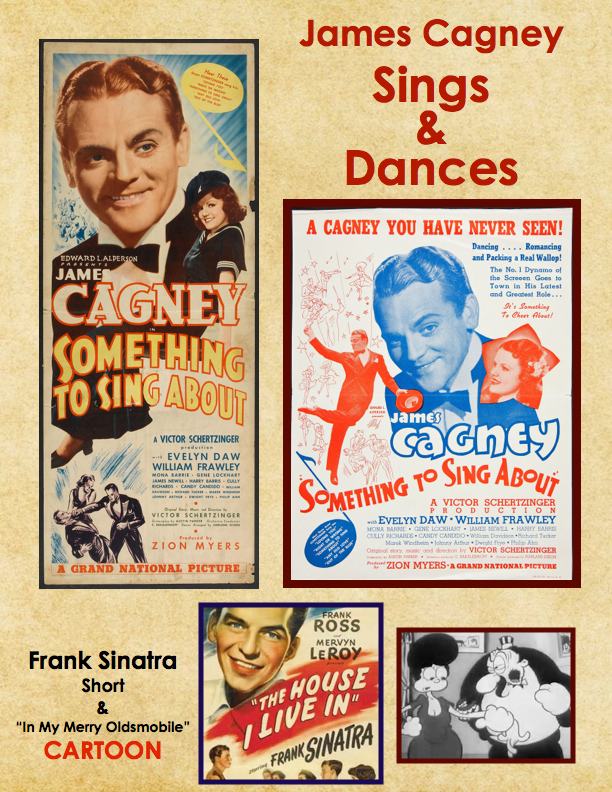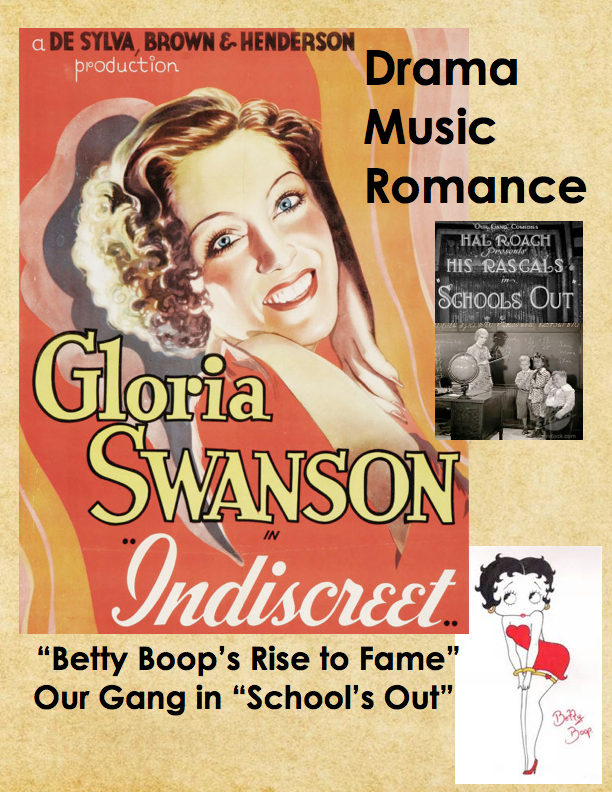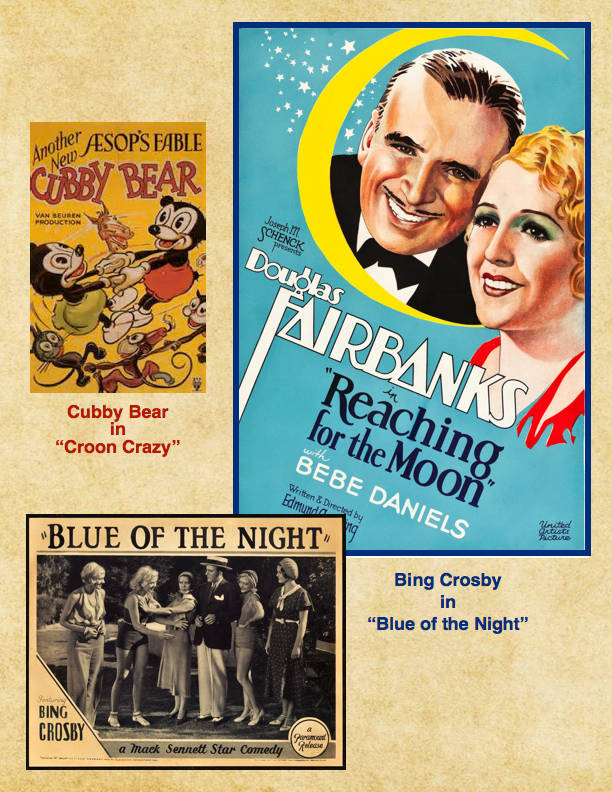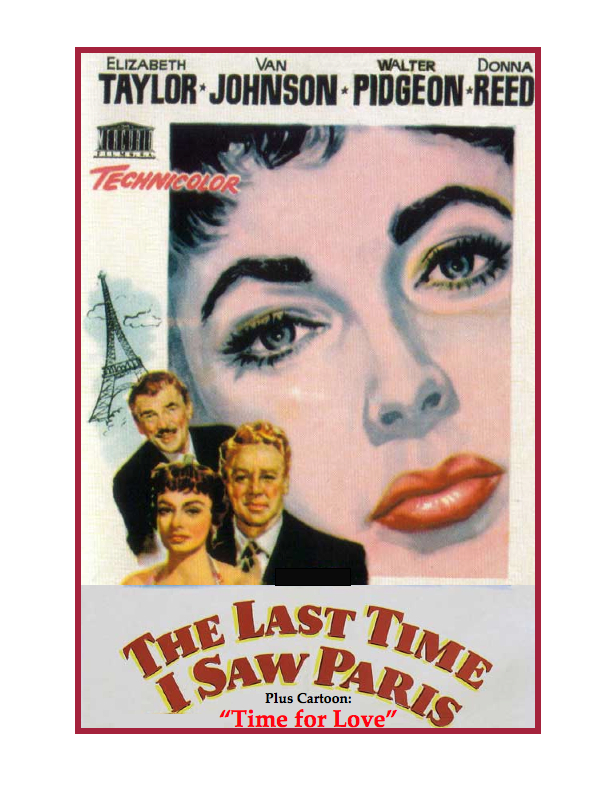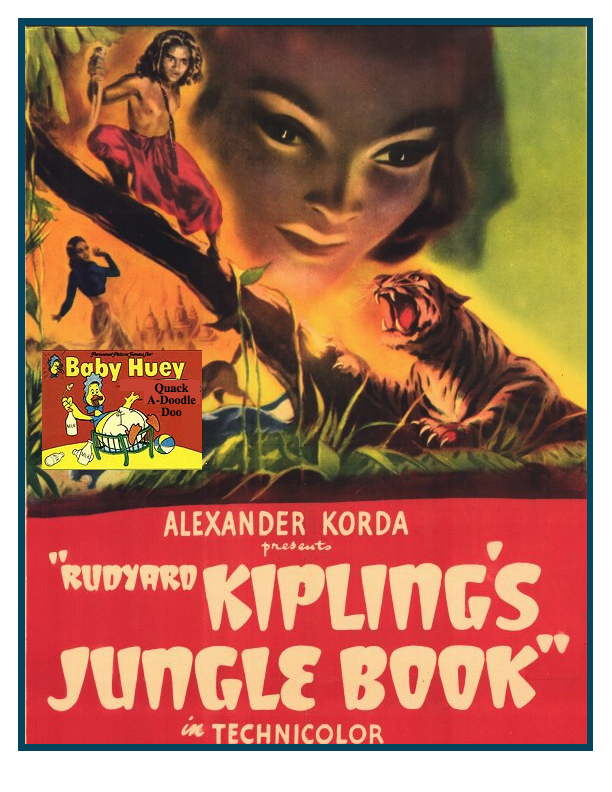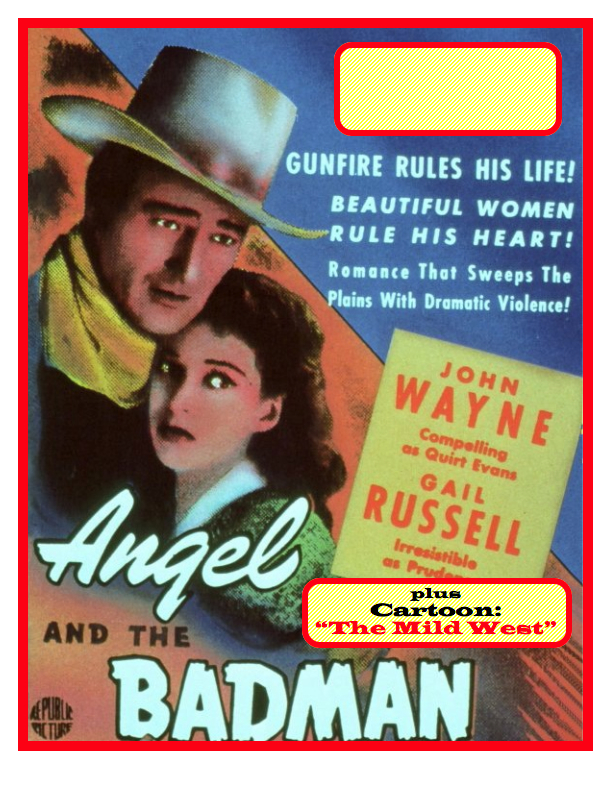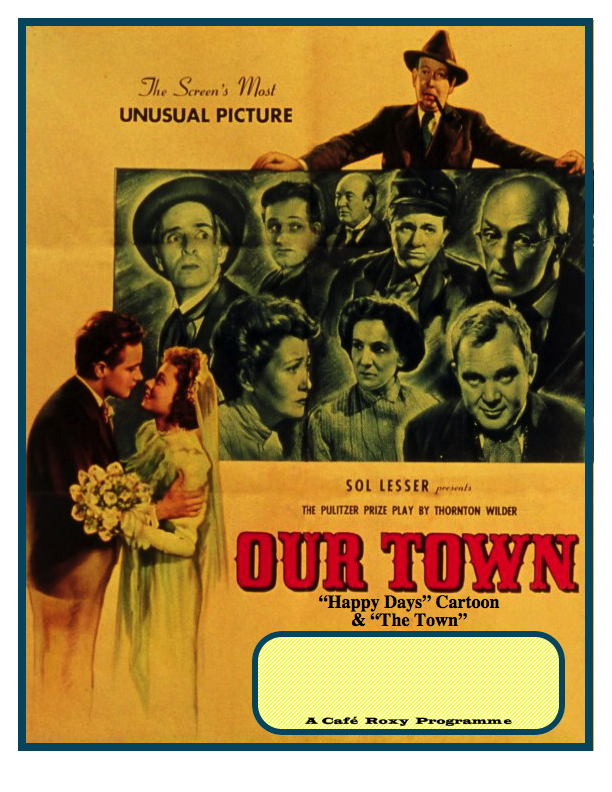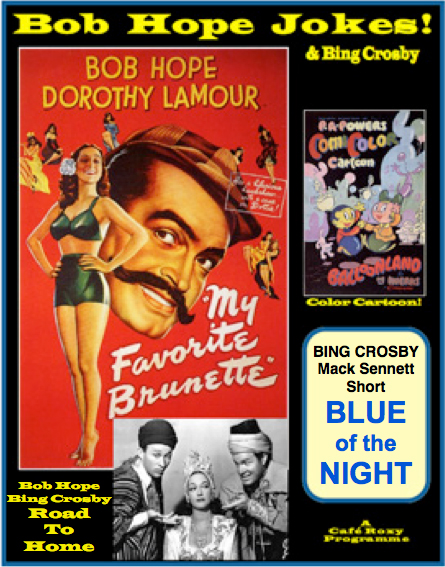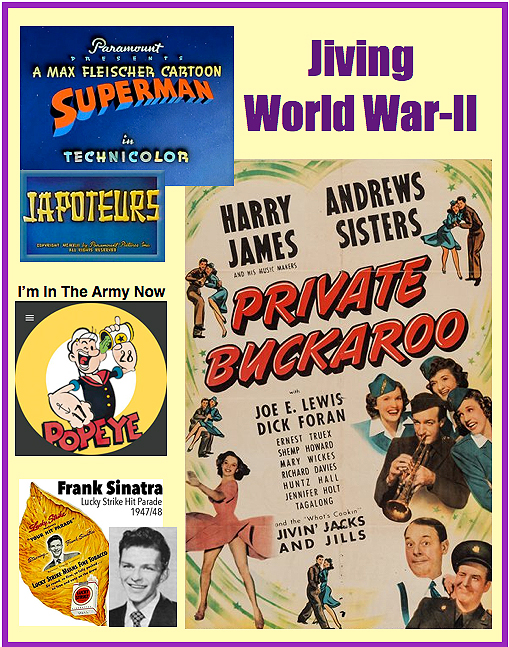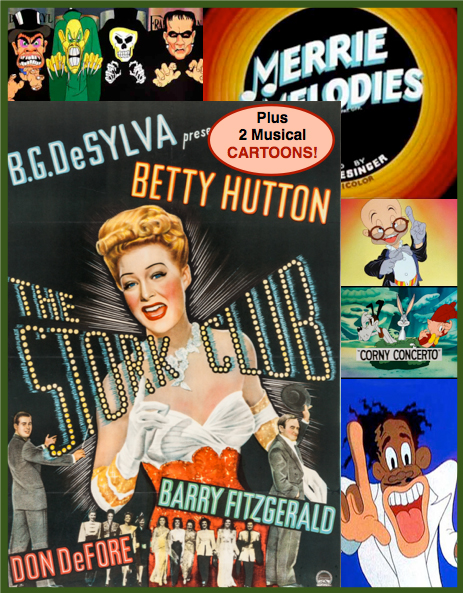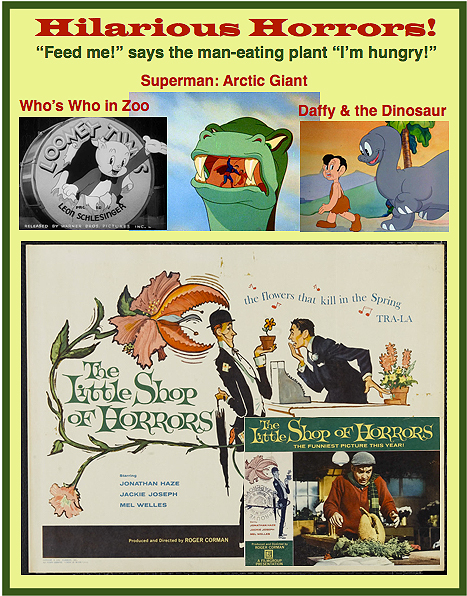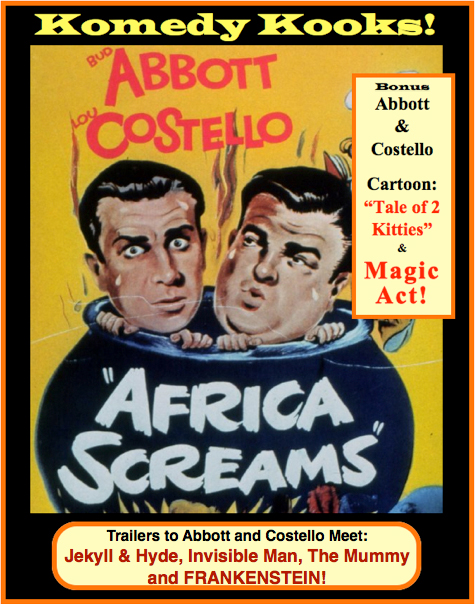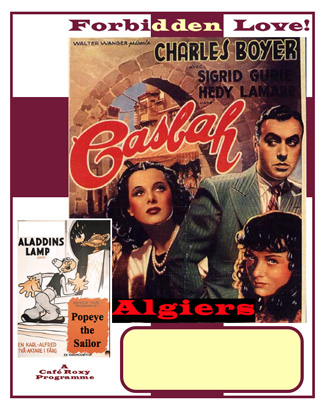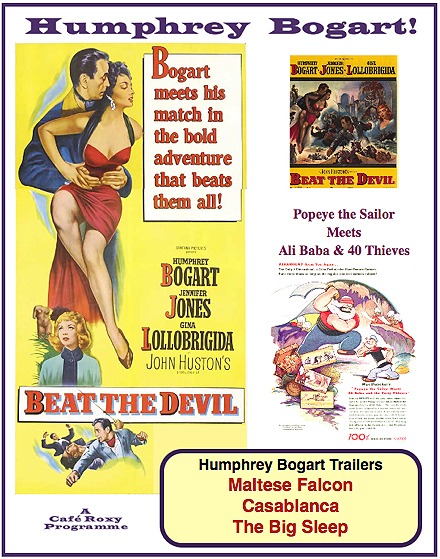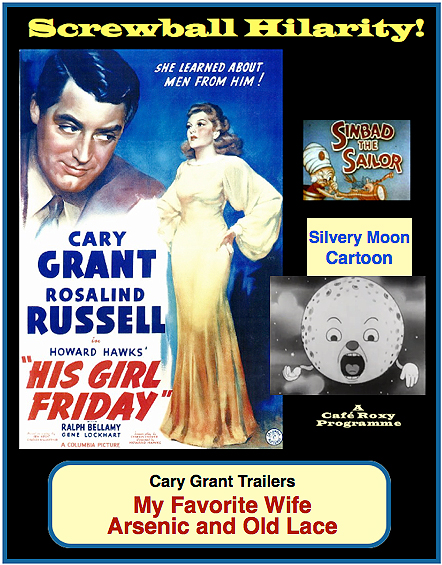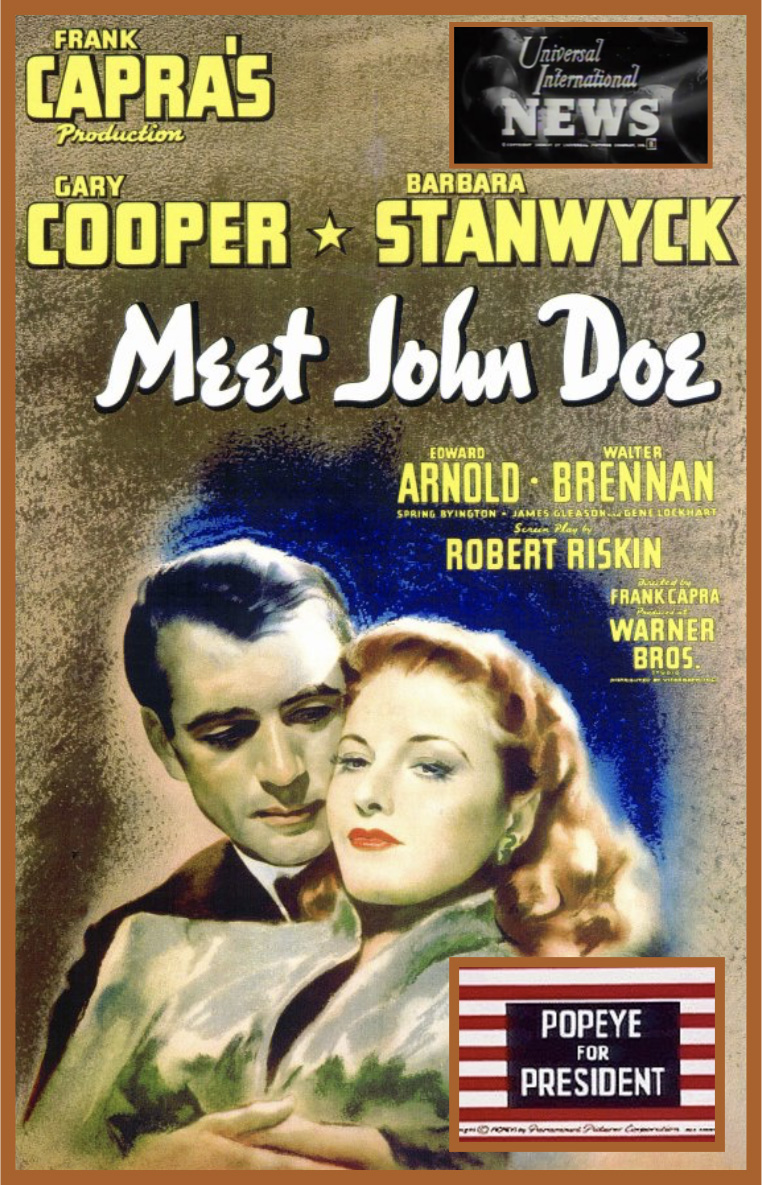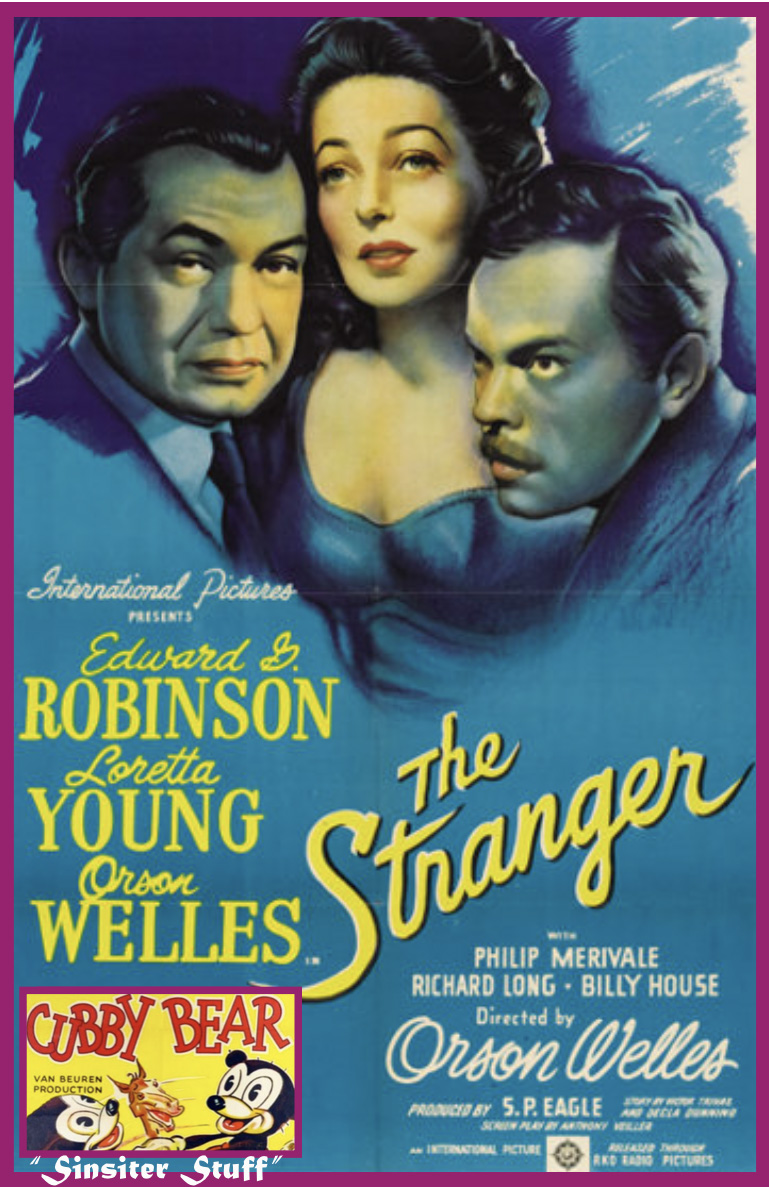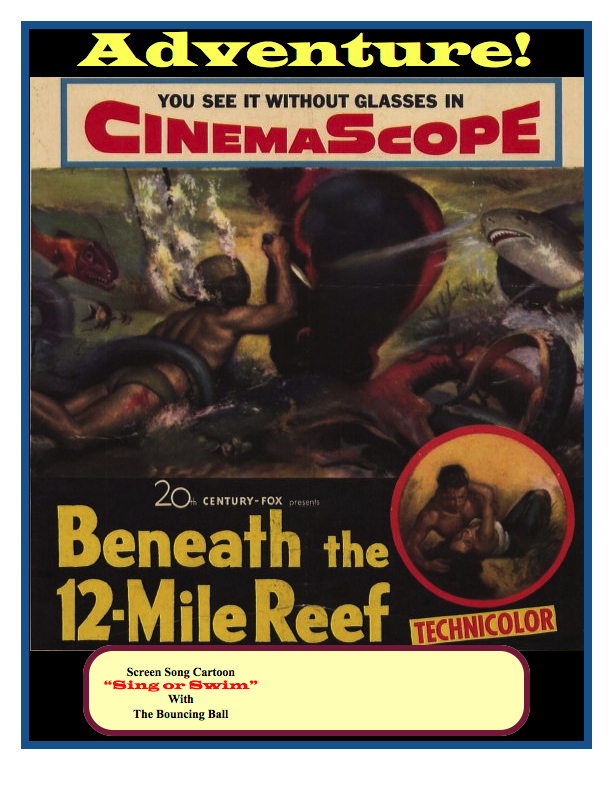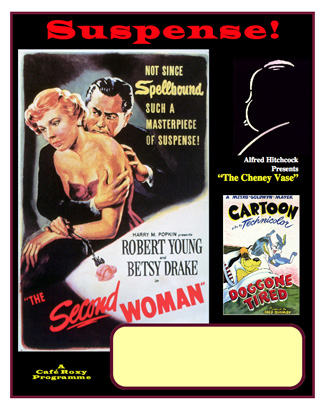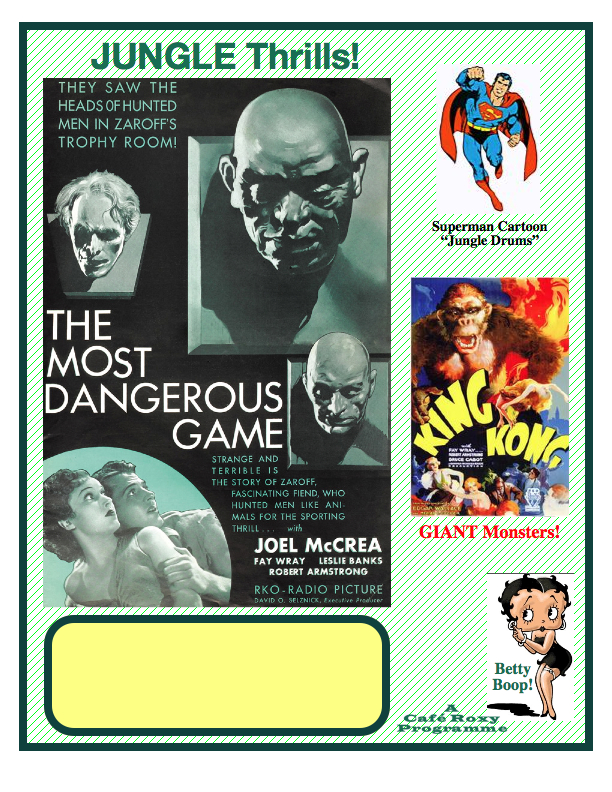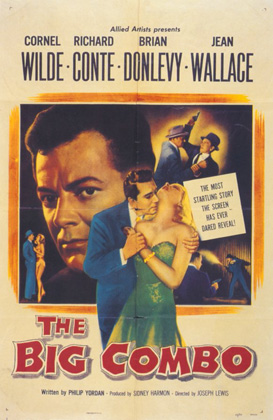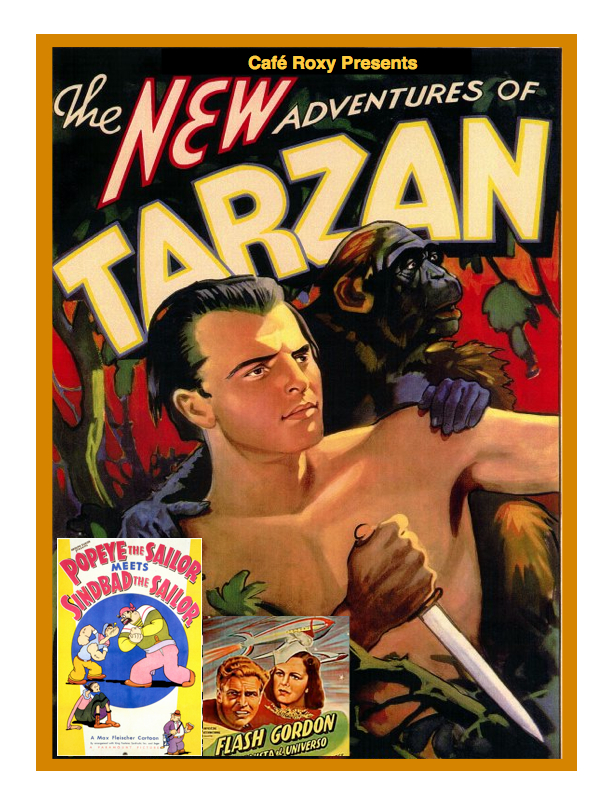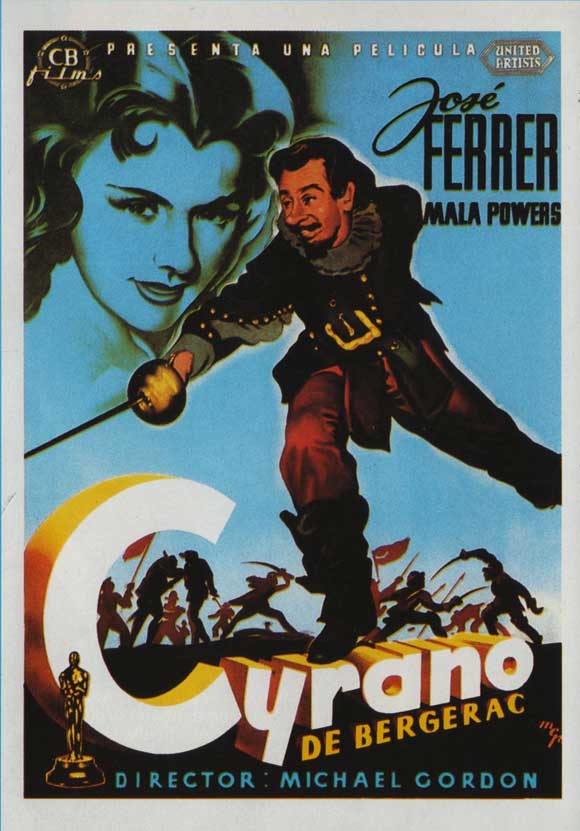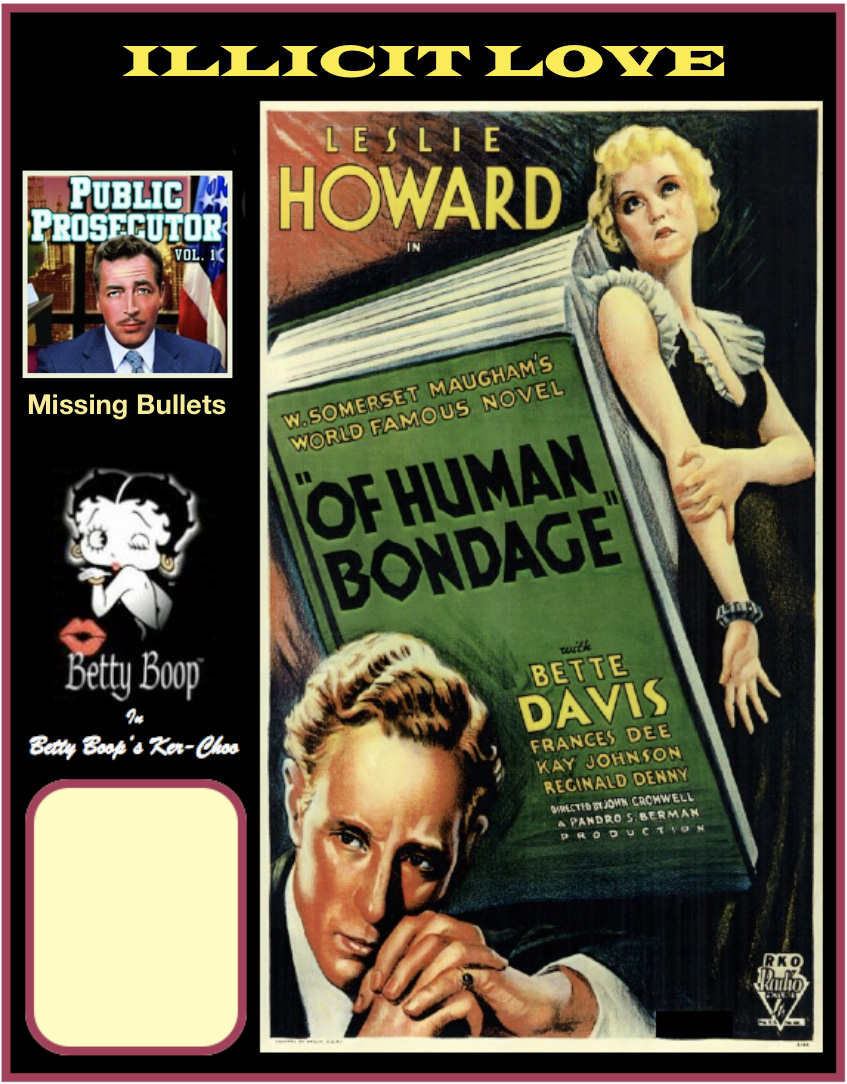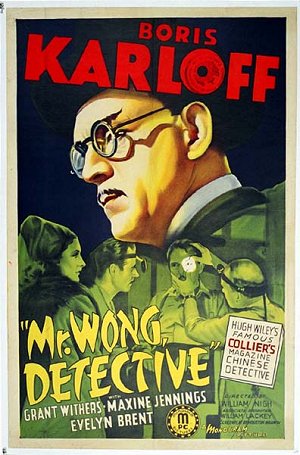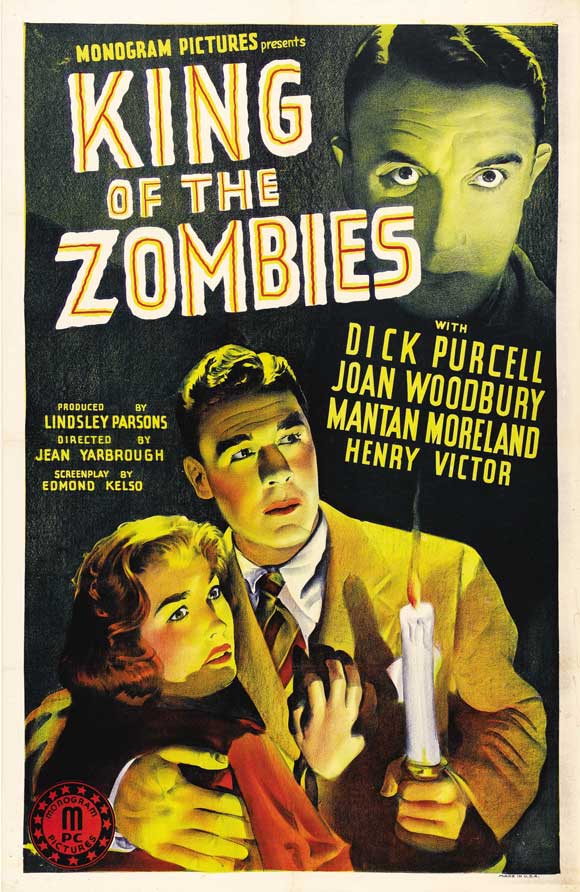 ---
---
Cafe Roxy Pricing
How to Order
Email: fesfilms@aol.com
Return to Roxy Shows